Car Manufacturer Dashboard Warning Lights Guide
Welcome to Dash-lights.com – your source for all vehicle makes and models of dashboard warning lights. Select your vehicle manufacturer and model of vehicle for a detailed explanation of each dashboard symbol along with the recommended course of action to take.
You car's dashboard warning lights inform the driver of a serious malfunction, a minor fault, maintenance required or information only. We cover all of your vehicle's dash warning lights meaning. Red warning lights represent the most urgent and almost always require your immediate attention. Yellow dash lights inform you of a minor fault, maintenance issue or that a vehicle system has been manually deactivated and green dash lights means that a utility is active.
---
---
Car Warning Lights Help
Here you can read about specific dashboard warning lights and their meaning for your vehicle, why they are illuminating and what to do.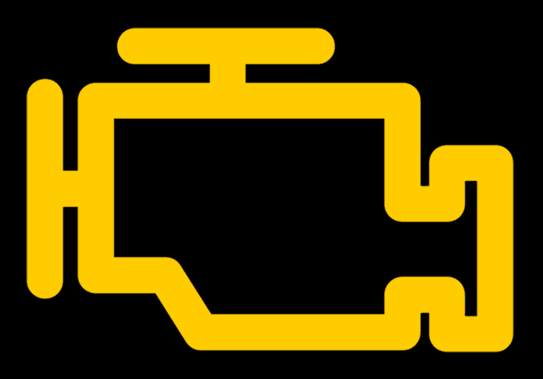 The engine warning light can illuminate for many reasons. Reasons for the symbol lighting up can depend on the vehicle, but will typically relate to the emissions control system.
When the onboard diagnostic system detects a fault, the engine light illuminates and a fault code is typically generated and stored.
The engine warning light is one of the more common lights to illuminate simply due to the vast amount of comonents that can affect the emissions system.
Here we look at the most common reasons why the engine light illuminates, whether you can continue driving and what action to take if it comes on.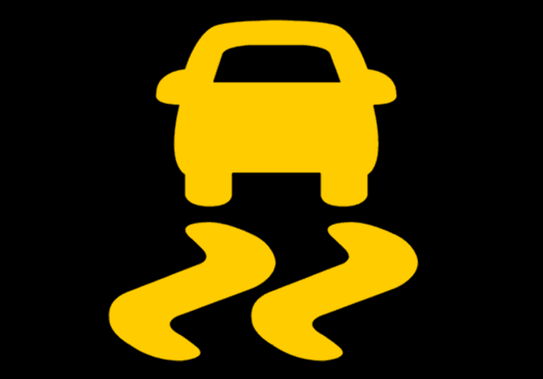 ESC stands for 'Electronic Stability Control' and is a vehicle safety system that uses various sensors to control the vehicle's understeer, oversteer and traction.
Different car manufacturers have their own version of ESC, such as VDC, ESP and VSA, but they all work on the same principle; to help maintain vehicle stability. The system can apply the vehicle's brakes and reduce engine power.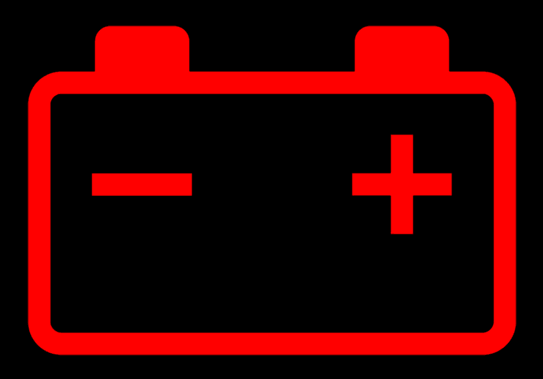 Under normal circumstances, as a bulb function check, the battery warning light briefly illuminates in red when the ignition is switched on. The light should then go off once the engine has started.
If the battery light remains lit, or comes on while you're driving, it means there's a fault with the vehicle's charging system.
In addition to a red battery light, some cars may also have a yellow battery warning light. Here we will take a look at the most common reasons for the battery light to come on and what to do when it does.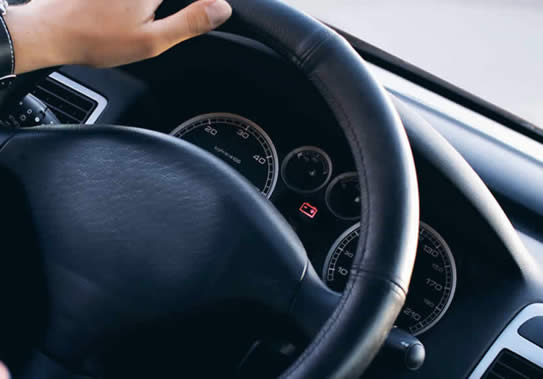 Certain car warning lights are serious and can put the driver and car passengers at risk. These warning lights require immediate attention. Here we look at the most serious warning lights and what to do if they come on.