Renault Scenic / Grand Scenic Tyre Pressure Reset
This tyre pressure reset guide applied to the Renault Scenic / Grand Scenic model version 4, 2016 onward. The tyre pressure monitoring system alerts the driver via a symbol in the dashboard display of insufficient pressure. This is due to a sensor being located in each of the for road wheels.

There is no sensor in the spare wheel. If a wheel has been fitted that does not contain a sensor, the tyre pressure warning light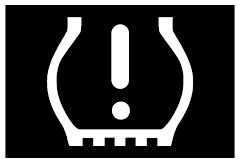 will flash and the warning spanner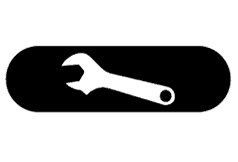 may illuminate along with a warning message: 'Check tyre pressure sensors'.
During normal air pressure loss alert, the warning light will illuminate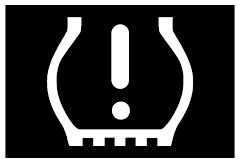 and a dashboard display informs of the tyre where the pressure loss is located. If a puncture is detected, the warning light illuminates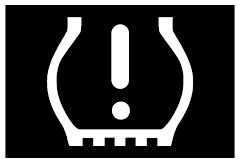 along with the STOP warning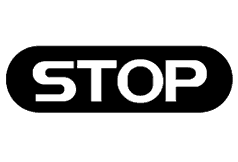 and the warning message 'Puncture' is displayed.
Tyre pressures should be checked ideally every two weeks and when cold. Car tyres are considered cold when the vehicle has not been driven for at least three hours or more, or if you've not driven the vehicle for more than one mile. The Renault Scenic tyre pressure system must be reset after:
The standard tyre pressure needs to be altered to adapt to usage conditions (empty, carrying a load, motorway driving, etc.)
Swapping round a wheel
Changing a wheel
Resetting the Tyre Pressure System
To reset the Renault Scenic tyre pressure system: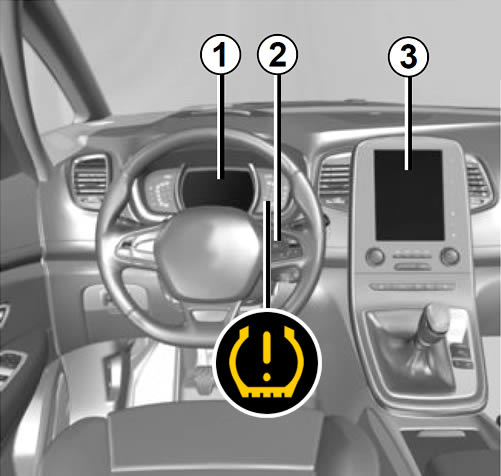 Only set the tyre pressures to the recommended pressures as stated on the the placard inside the driver's door.
Switch the ignition to on.
Repeatedly press button (2) to select the tyre pressure display.
Depending on your model of vehicle, select 'Tyre Pressure' function if it's available.
Press and hold button (2) for around 3 seconds to launch the tyre pressure reset system.
You'll now see the tyres flashing on the dashboard screen (1) along with the message 'Learning TP initiated' followed by 'Tyres location in progress' indicates that the reset request for the tyre pressure reference value has been acknowledged.
The tyre pressure monitoring system reset procedure may take several minutes of driving. If the resetting procedure is done followed by short trips only, the message "Tyres location in progress" can remain displayed after successive restarts.
The tyre pressure reset procedure can also be done from the multi-function screen (3) if your vehicle is fitted with a navigation system. To do this, select the menu 'Vehicle', followed by  'Tyre pressure'.