The Alfa Romeo start / stop system automatically stops the engine each time the vehicle is stationary and starts it again when the
driver wants to move off. This reduces fuel consumption and toxic exhaust emissions.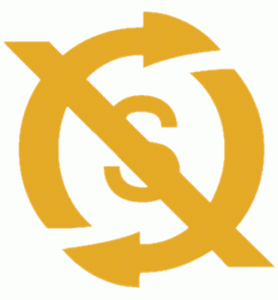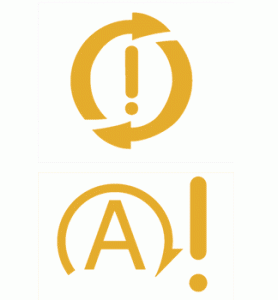 If the start / stop system has been deactivated or if there's a fault with the system, a corresponding warning light illuminates on the dashboard. A message may appear offering further information.
There may be occasions where your Alfa Romeo start / stop system is not working, even though it's switched on and active. This could be due to a fault, though it's much more likely that certain conditions have not been met in order for the system to operate. Conditions that prevent the engine from stopping are:
Engine has not yet reached optimal running temperature.
Battery is not sufficiently charged (this is a common reason for engine stop not occurring).
Battery temperature is below -23°C (9°F)
The windscreen wipers are operating at maximum speed.
The driver's door is open.
The bonnet / hood is not properly closed.
The driver's seat belt is not fastened.
Reverse gear has been selected (for example a parking manoeuvre).
The set temperature by the Automatic Temperature Control inside the cabin has not yet been reached.
Engine stop is prevented if the difference between the climate control temperature set by the vehicle occupant and the actual temperature inside the passenger compartment is greater than ± 4°C (39°F).
Barometric pressure (over threshold).
Faults with the alternator / generator.
Fuel level is below a certain threshold
Vehicle malfunctions and sensor faults can prevent engine stop.
Note:
Automatic engine stop only occurs when the vehicle has exceeded 6 mph (10 km/h) to prevent the engine from being repeatedly stopped when driving at walking pace.
When the engine has been stopped by the start / stop system, if the driver releases the seat belt and opens the driver or passenger door, the engine can only be restarted by operation of the ignition key.
Dashboard Warning Lights
Find out what your Alfa Romeo dashboard warning lights mean.