Newer models of the Ford Explorer now come with engine automatic start stop technology. Auto start stop is designed to reduce fuel consumption and pollution by automatically stopping and restarting the engine when your vehicle has stopped. One of the more common Ford Explorer dashboard warning lights is the green auto stop symbol that illuminates on the dashboard when the engine has been shutdown by the auto start stop system.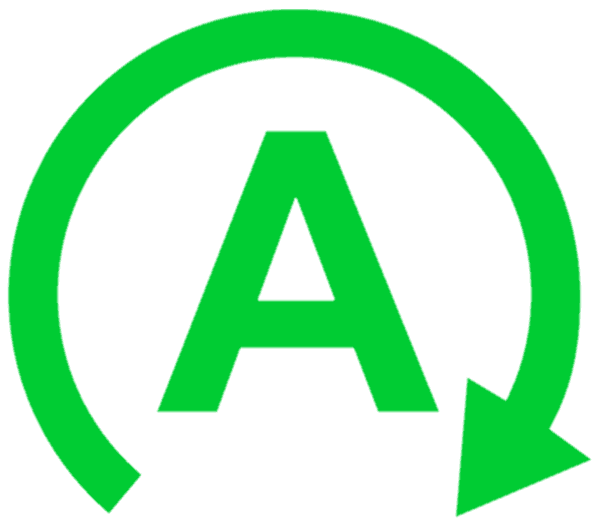 When the brake pedal is released, the engine will automatically start. From between 3 to 10 percent fuel saving gains can be achieved for vehicles using auto start stop technology.
Ford Explorer Auto Start Stop Not Working
You may notice that on occasions, your Ford Explorer's auto start stop is no longer working. Though this could possibly due to a system fault, it's far more likely due to one or more of the many conditions that must be met in order to induce engine shutdown. On the Ford Explorer's dashboard, if auto stop is unavailable, a grey auto stop symbol with a strike through it comes on.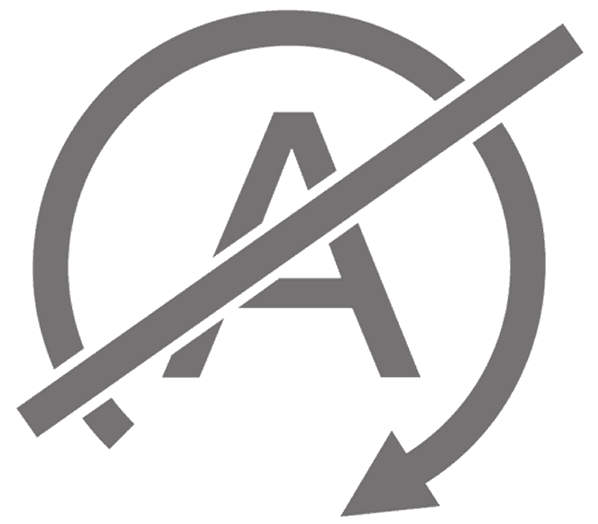 The grey auto stop unavailable warning light illuminates when one or more conditions have not been met in order to induce engine shutdown. Though the auto start stop system can be disabled by pressing the button on the center console, the system is automatically enabled every time the vehicle is started. In order for the Ford Explorer's engine auto stop to be achieved, the following conditions must apply:
Vehicle must exceed a speed of 3 mph (5 km/h) after you have started vehicle for the first time.
Vehicle has come to a complete standstill.
The brake pedal is depressed.
Accelerator pedal is released.
The driver door is closed.
Brake booster vacuum is at suitable level and vacuum change does not occur while the vehicle is stopped.
A/C system is either off, or there is no change in the A/C system request while the vehicle is stopped.
Front windshield defroster is off.
Road grade while stopped is less than 15 percent.
No wheel input does not occur while the vehicle is stopped.
While stopped, the steering wheel angle is less than 90° from the center position.
The battery voltage is greater than 11.3 volts.
Battery temperature is between 5°C  to 60°C
The engine coolant is near operating temperature.
Automatic transmission fluid temperature is not too high.
Elevation is below about

3,650 m

Trailer harness is not connected.
Driving modes such as Tow / haul, Sport, Sand or Mud/Rut modes have not been activated.
Hill descent control is not active.
Ambient temperature is moderate.
4H or 4L are not selected.
Manual shift mode is not selected.
Flashing Amber Auto Start Stop Light
If the auto start stop warning light flashes on your Explorer's dashboard display, it means that auto restart is unavailable and a manual restart is required.