The Vauxhall Vivaro engine start stop system is designed to save fuel and reduce exhaust emissions. When certain conditions are met, the system shuts off the engine (Autostop) when the vehicle is at a low speed or reaches a standstill. The engine is then automatically restarted when the clutch is depressed. The start stop system is activated each time the engine is started by default.

Activating Autostop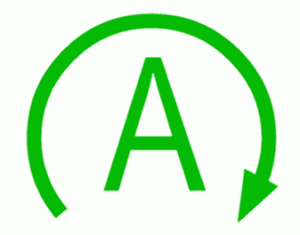 For the Vauxhall Vivaro engine Autostop to occur when the vehicle is at low speed or at a standstill:
depress the clutch pedal
move the selector lever to neutral
release the clutch pedal
The engine will now be switched off while the ignition remains on. The green Autostop light is illuminated on the dashboard when engine stop is successful.
Vauxhall Vivaro Start Stop Not Working
Specific conditions must be met in order for the Vauxhall Vivaro start stop system to operate. If the automatic start stop system is not working, it may be due to a fault, though it's likely due to one or more conditions not being met. The conditions that must be met for Autostop to occur are:
The start stop system has not been manually switched off.
The bonnet / hood is properly shut.
The vehicle battery is sufficiently charged and in good condition. A battery sensor is used to ensure that Autostop only occurs if the vehicle battery is sufficiently charged for an engine restart. An insufficiently charged battery if often the most frequent reason for Autostop to be inhibited.
The engine is sufficiently warmed up.
Engine exhaust temperature is not too high.
Engine coolant temperature must not be too high.
Outside temperature must not be below 0 °C or above 35 °C
The brake vacuum is sufficient. Brake vacuum is a system that multiplies the drivers effort when applying the brake pedal.
The defrosting system is not switched on.
The diesel particulate filter (DPF) is not undergoing regeneration. See Vauxhall Vivaro dashboard warning lights for more information.
The Anti-lock brake system (ABS)

, Traction Control system

(TC) and Electronic Stability Program (ESP) systems are

not actively engaged.

The vehicle has moved by at least a walking pace since the previous Autostop.
Climate control settings do not inhibit an Autostop.
Automatic Engine Restart
In this situation following an Autostop, the engine is unexpectedly restarted by the start stop system. The following conditions are:
The engine start stop system is manually switched off.
The bonnet / hood is opened.
Vehicle battery charge is running low.
Engine temperature is too low.
Brake vacuum is insufficient.
The vehicle begins moving.
The defrosting system is switched on.
Start Stop System Fault
If a malfunction occurs in the automatic engine start stop system, the LED in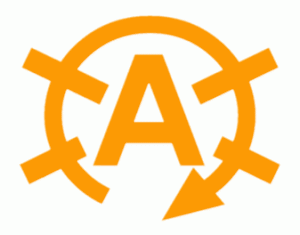 illuminates, and a corresponding message appears in the driver information centre.
More about the Vauxhall Vivaro
---