Under normal working conditions, the Škoda Yeti battery warning light should go out shortly after the engine has started. If the battery warning light stays on or comes on while driving, it likely means the battery is not being charged.

The Škoda Yeti requires battery charge for operation and when the battery dies, everything will shut down including the engine.
Battery Warning Light Stays on after Engine Start
If the battery warning light stays on after you have started your engine, it's advised that you do not start driving due to the probability of breakdown. Things to check are:
Alternator faults
Alternator belt loose or broken
Battery terminals loose or corroded
Battery is old and requires replacement
Electrical drain in vehicle
Battery Warning Light Comes on While Driving
If you're driving and the battery warning light comes on, the Škoda Yeti will remain operational until the battery is discharged. In this situation switch off any non-essential electrical loads such as multimedia devices, heating, air conditioning etc. This will help to maintain battery charge for longer.
The Škoda Yeti will attempt to preserve battery charge and you may notice certain devices being shut down. Immediately make your way to the nearest vehicle repair workshop for diagnosis and repair.
Battery and Coolant Warning Light
If the battery light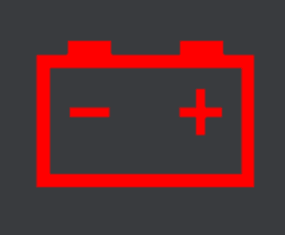 and the coolant temperature light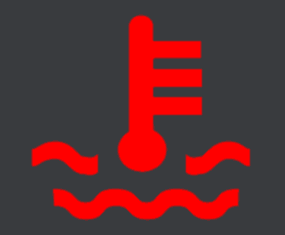 both come on, stop driving immediately and switch off the engine. This means the engine water pump is no longer operational and will cause the engine to overheat.
---